All Massage Therapies are Customized to Meet Individual Needs
Swedish / Relaxation
$40 - 1/2 hour ~ $70 - 1 hour ~ $100 - 1.5 hours
Excellent for Those Who Want the Ultimate in Tension and Stress Relief
Deep Tissue
$80 - 1 hour ~ $110 - 1.5 hours
This Technique Uses Firm Pressure going Deep into Muscle Tissue to Release Knots and Promote Healing. *Not for First Time or Sensitive Clients*
Aroma Touch
$65 - 1 hour ~ $95 - 1 1/2 hour
We Use PURE Essential Oils for an AMAZING "Aroma Therapy" Experience to "Calms the Senses" and
"Massage" to Relax the Entire Body"
All massage pricing may vary and hot stones are an extra $10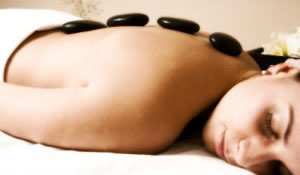 A Unique Therapy that Incorporates the Use of Heated Basalt Lava Stones with Your Massage. Great for Fibromyalgia and Chronic Pain
$75 - 1 hour
$95 - 1.5 hour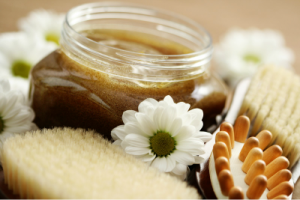 A Unique Blend of PURE Essential Oils Combined with Sugar or Salt to Exfoliate the Skin, Detoxify the Body and Improve Circulation. Leaves Skin with a Soft, Smooth Healthy Glow
$100 - 1.5 hour with Light Massage


Using Gentle Pressure Points in the Hands, Feet and Neck that Correlate with Specific Parts of the Body to Restore Balance, Aid in Healing, and Assist in Relaxation and Well-Being.
$35 and up - 30 to 45 minutes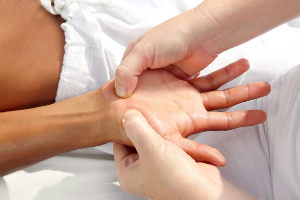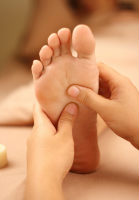 Using COLD Stones in Combination with Pressure Points, Aroma Therapy and Facial Techniques to Relieve a Varying Degree of Headaches from Tension to Migraine
$35 and up – 30 to 45 Minutes